Think You Need To Pay Top Dollar For A Newly-Constructed Home? Think Again
Posted by Becky Lusch on Wednesday, February 27, 2019 at 1:31 PM
By Becky Lusch / February 27, 2019
Comment
Think You Need To Pay Top Dollar For A Newly-Constructed Home? Think Again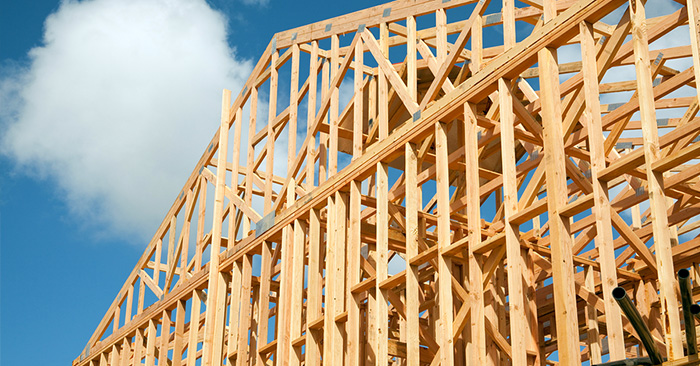 When most people think new construction, they think of all the luxuries that come with having a brand new home—and the hefty price tag to match.
But as it turns out, that hefty price tag? It might not be as set in stone as you'd imagine.
According to a recent article on Zillow, the housing market in the US has finally started to cool. As a result, price cuts on new construction are becoming more common. In fact, more than one quarter of all newly-constructed homes listed in Q4 2018 (25.1%) had their price cut at least once.
The Takeaway

If you've had your eye on newly-constructed home but were put off by high price tag, have your real estate agent do their research on the property. In today's market, there's a good chance that price can (and will) come down.