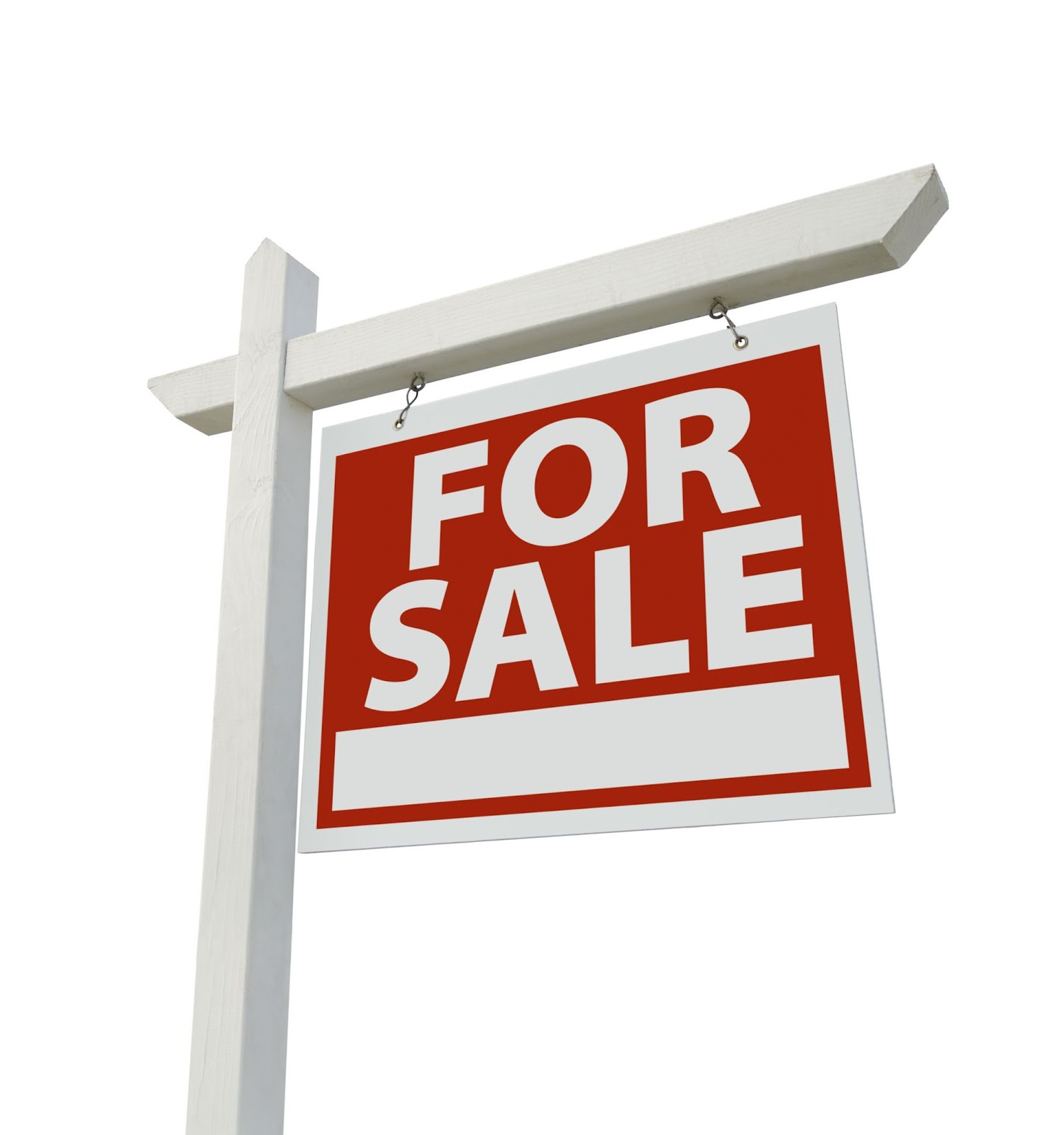 It's a Seller's Market, but I want to Buy!
5 Tips for buying a great home when housing inventory is low
Buying a home is exciting! It can also be challenging if you don't know the current conditions in the market where you are looking. The good news! Realtors can arm you with the right tools and knowledge so you can successfully navigate the market and buy a great house. With interest rates still at historic lows, purchasing a home can be one of the best financial decisions you can make. And don't worry, we have tips for you to be prepared to buy in a seller's market.
What is a seller's market, and why are we in one? A seller's market occurs when there is high demand for homes, and there is not enough inventory on the market to...