Summer Fun and Festivals in Louisville
School is out, the days are longer, and the festivals are planned. I have a line up of fun and festivals for you to check out this summer.
Lyndon Summer Festival (June 15-16) Carnival rides, food trucks, pony rides, free concerts, and activities for the kids.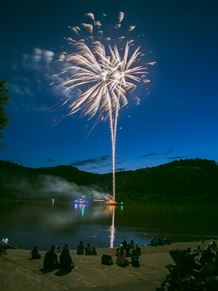 Riverview Independence Festival - Riverview Park (June 30) Festivities begin at 3pm. Listen to Country music, let the children play, mingle with the Louisville Mascots, and take advnatge of the patriotic photo booth. The fantastic firework show begins at 10:00 pm over the Ohio River.
Forecastle Festival - Watertower Park (July...