Best Coffee in Louisville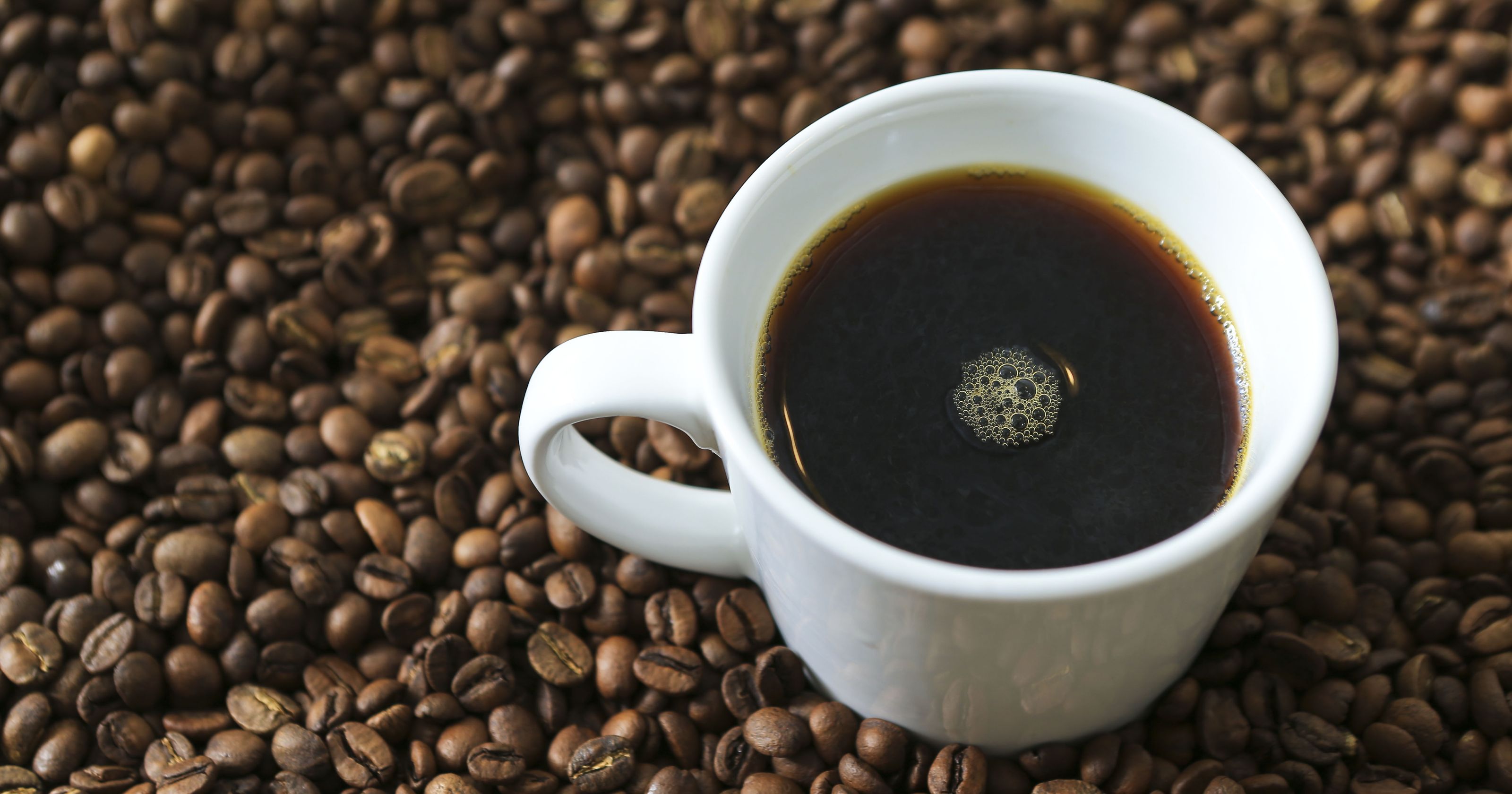 Recently, I have aquired a new addiction (er. I mean, love) for coffee. My current pace keeps me busy, and there is something so comforting and uplifting about a good cup of coffee. It can keep me going for hours, and a good coffee shop is the perfect place to meet with clients.
Here are some of the best Coffee Shops broken down by location:
Highlands
Safai Coffee is a quiet gem located on Bardstown Road that offers a variety of coffee, adult beverages, and delicious food. You'll find hand-crafted fine coffee with several roasting options. This is not a shop unique to Louisville; rather their coffee is available all across the nation and world. They have high standards, and dedication to the craft that they promise to deliver the perfect cup.
Quills Coffee believes the coffee shop is just...