Get Your Home Ready for Spring in 9 Easy Steps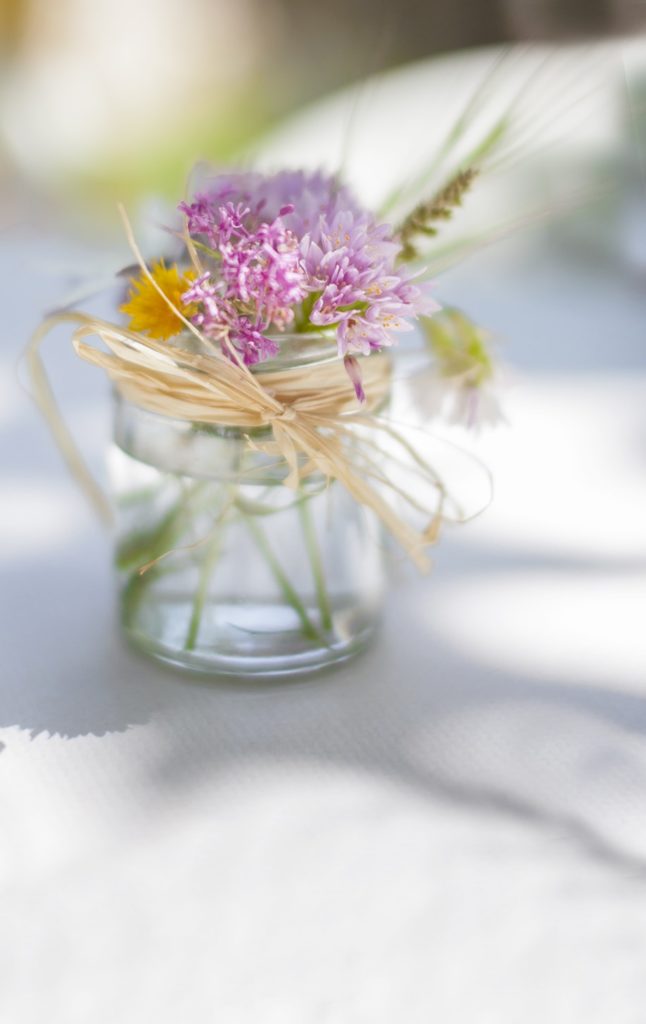 Clean your gutters! Clean them from debris with your hands, and then run a garden hose to wash them clean. Ensure the down spouts drain away from the foundation to prevent water leaks in the basement or crawl space. We have had record amounts of rain lately so this should be a priority to avoid flooding in your home.
Inspect the concrete. Look for signs of cracks or movement. All exterior slabs should drain away from the home. Fill cracks with a concrete crack filler or silicone caulk. When weather permits, power-wash and then seal the concrete.
Scrub the Walls! In your home, scrubs walls, baseboards, and outlet covers. Simply use mild soap and water, especially in the bathroom and kitchen when mildew...