Winter Family Fun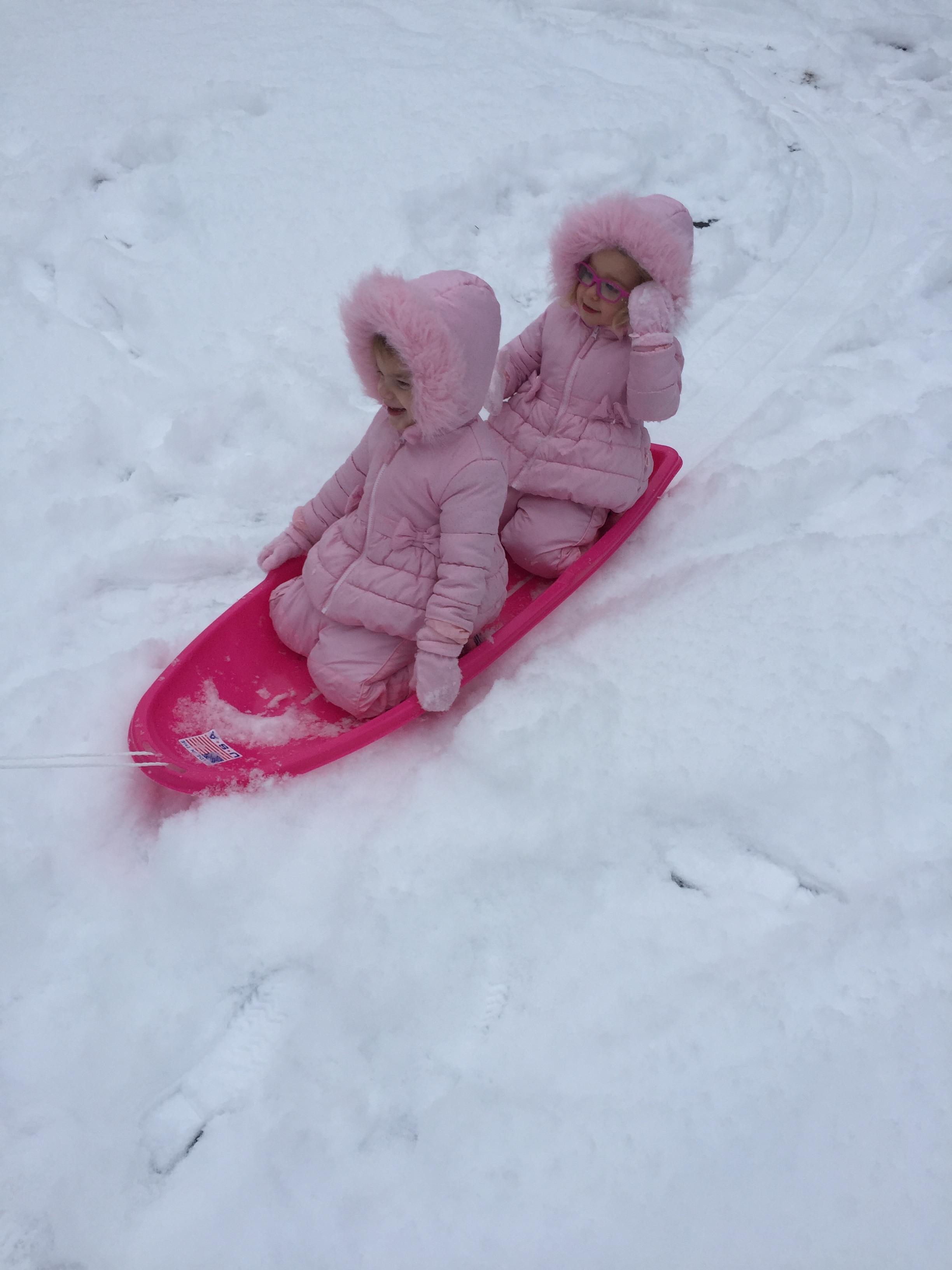 There are several options and fun activities for families during the Winter months in Louisville, KY. Of course there are plenty of things to do through out the year in Kentucky, but I wanted to focus on the winter months as school is almost out of session.
1.Go Sledding! Anytime the snow accumulates, families will be at the parks with sleds, taking advantage of the free fun. Cherokee Park is a local favorite slope, but you can find plenty of hills through out the city.
2. Hike in a Kentucky State Park. Bundle up so you'll be comfortable staying outside, but the winter can be a beautiful time to get fresh air and take in the scenic hills of Kentucky. Cumberland Falls State Resort Park in Corbin, KY is always a hit! When the skies are clear, you can even catch the moonbow, a lunar rainbow. The Garvin Brown Nature Preserve, located in Prospect...