Why You Should List Your Home this Winter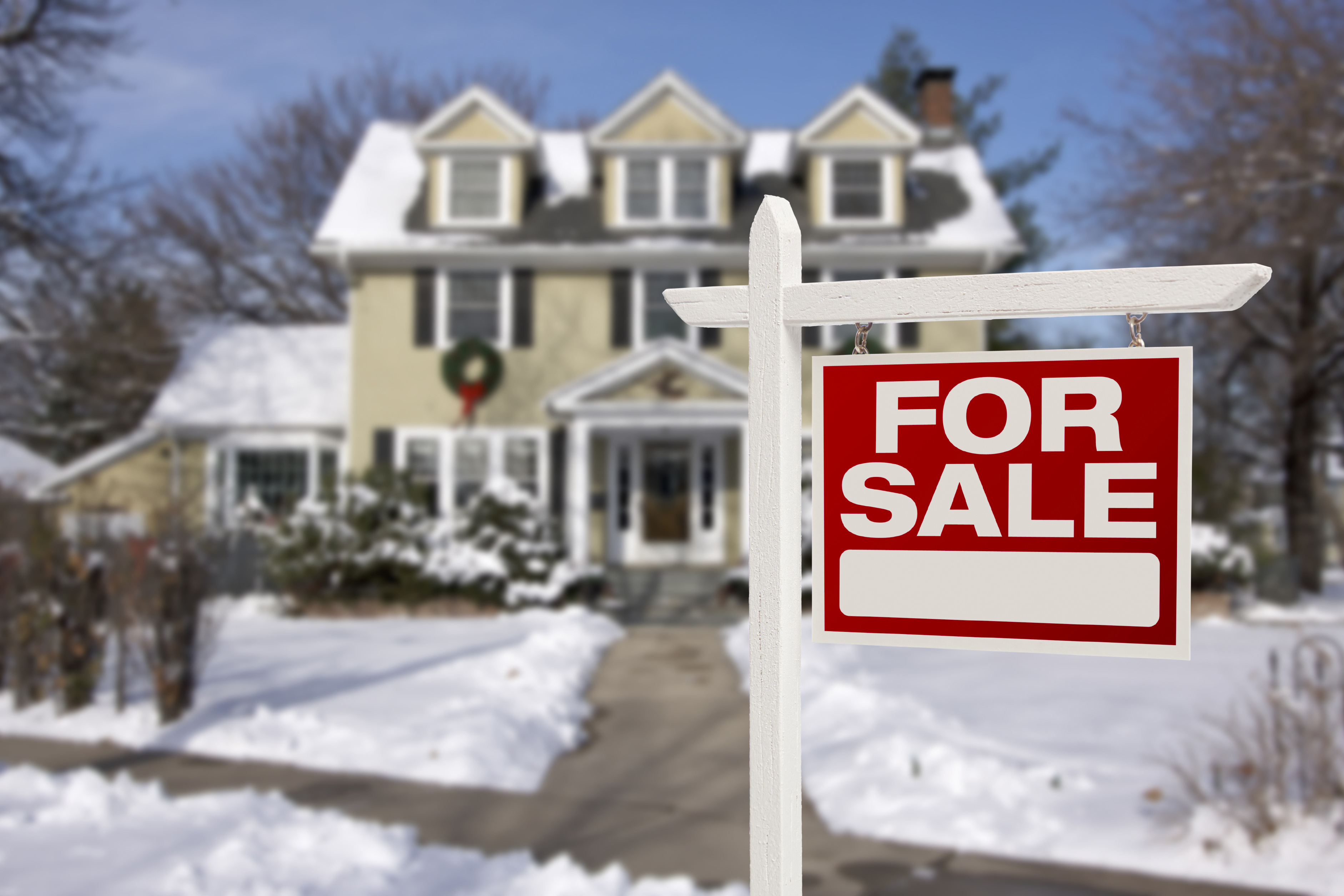 Spring is traditionally a hot time for the real estate market, however, each Winter I find myself with prospective buyers and great clients who need to list. The traditional home buying and selling seasons have evolved as a result of instant internet access to property listings. There are several advantages to listing in the Winter including stronger marketing, serious buyers, and of course quicker closing dates. Here are the top reasons you should call me to list your home in the Winter instead of waiting to sell.
1. Less Competition and Increased Web Traffic - Typically the Spring and Summer bring a rush of homes to the market, but when you list months prior, your home will stand out. You don't need to worry about a saturated market; your home is visible to buyers. Home searches increase during...