10 Home Trends That'll be Hot in 2019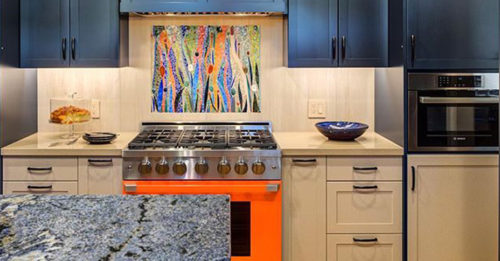 Each fall, decorators begin to share the interior design trends we can expect to see in the new year. Looking ahead to 2019, bold colors, metallics, and statement ceilings take center stage.
If you're planning to put your place on the market and want it to appear like the freshest spot on the block, you need to know what's hot and what's not.
1. Wallpaper stages a comeback
Put down that paint brush! If you're looking to add a splash of color or geometric flair to your rooms, wallpaper is a fashionable alternative that adds instant personality to any area. But if you're picturing your Great Aunt Polly's overwhelming floral patterns or you've heard horror stories about wallpaper removal, those days are over. ...