Best Coffee in Louisville
Posted by Becky Lusch on Thursday, May 17, 2018 at 9:00 PM
By Becky Lusch / May 17, 2018
Comment
Best Coffee in Louisville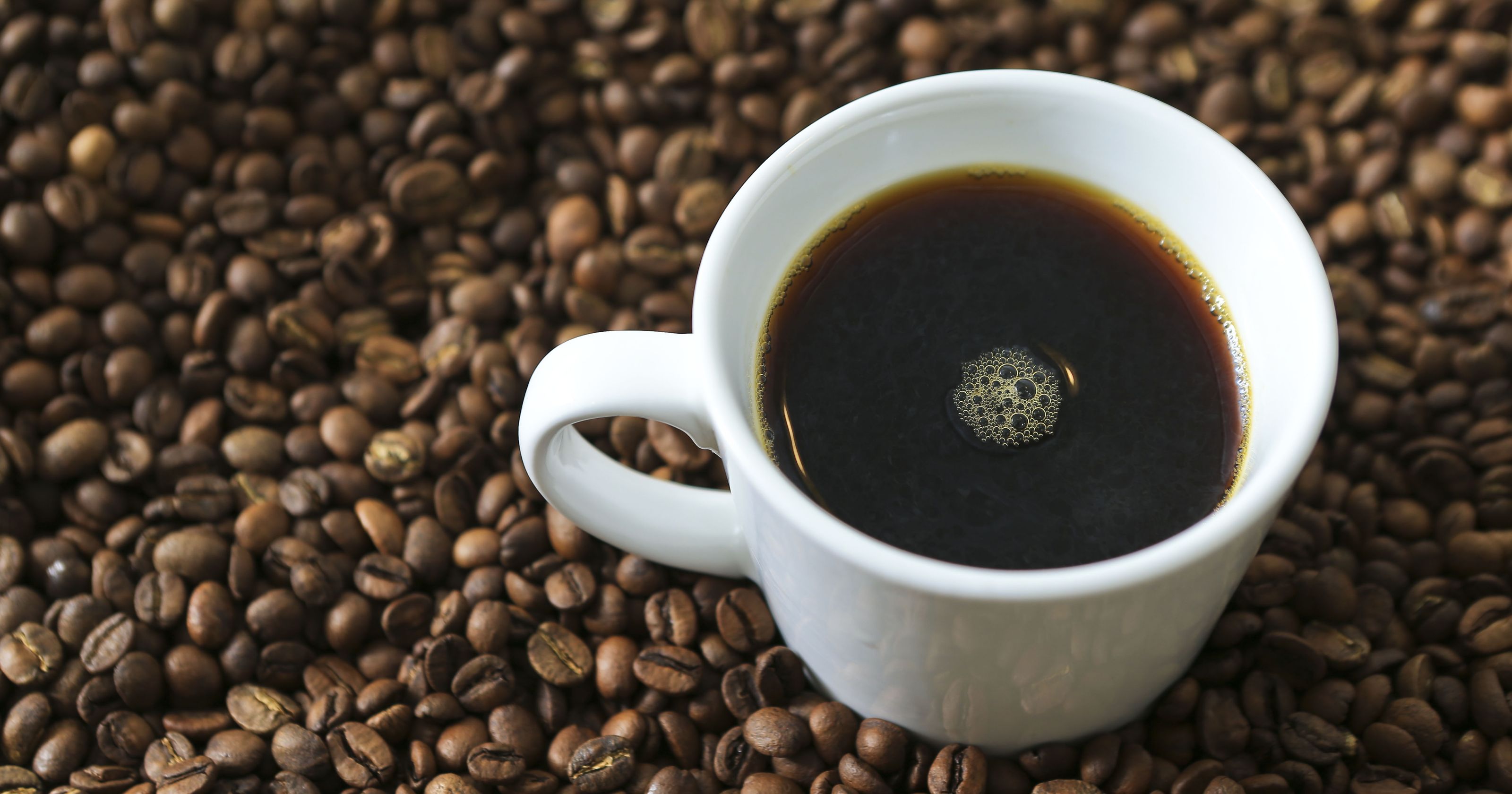 Recently, I have aquired a new addiction (er. I mean, love) for coffee. My current pace keeps me busy, and there is something so comforting and uplifting about a good cup of coffee. It can keep me going for hours, and a good coffee shop is the perfect place to meet with clients.
Here are some of the best Coffee Shops broken down by location:
Highlands
Safai Coffee is a quiet gem located on Bardstown Road that offers a variety of coffee, adult beverages, and delicious food. You'll find hand-crafted fine coffee with several roasting options. This is not a shop unique to Louisville; rather their coffee is available all across the nation and world. They have high standards, and dedication to the craft that they promise to deliver the perfect cup.
Quills Coffee believes the coffee shop is just as important as the coffee itself as the environment is simply the catalyst for innovative ideas. They provide 3 simple staples: great coffee, great service, and great spaces . If you're love lattes, this coffee shop needs to be on your list to check out!
Downtown
Sunergos Coffee is a 250-sq-ft shop in the heart of downtown Louisville. They offer three espressos, and a rotation of delicious brewed coffee daily. It's standing room only, but they have sidewalk seating to grab coffee with friends on nice days. The Woodlawn location is located in Beechmont and hosts their roastery and offices. You can view the roastery while enjoying the delicious cofee.
Irish Hill
Fante's Coffee is located in a real "house" to create a true European coffee house. It's a space for people to come together to share ideas, talk with one another, do business, build relationships and help society. They host a Coffee and Cars event the 3rd Saturday of every month with Exoctic to British Classic cars.
NuLu
Please & Thank You is a small batch southern bakery and coffee house. They have several locations, but the NuLu spot is my favorite. You'll love their cookies for the perfect blend of salty and sweet and chocolate and chewy textures. They serve creative and delicious coffee options including my favorite, the Butterscotch Sea Salt Latte.
Do you have a favorite coffee shop? I'd love to hear about it! I will be adding to the list as I explore more shops this summer.