Apple Orchards in Louisville, KY
Posted by Becky Lusch on Tuesday, August 21, 2018 at 10:24 PM
By Becky Lusch / August 21, 2018
Comment
Apple Orchards in Louisville, KY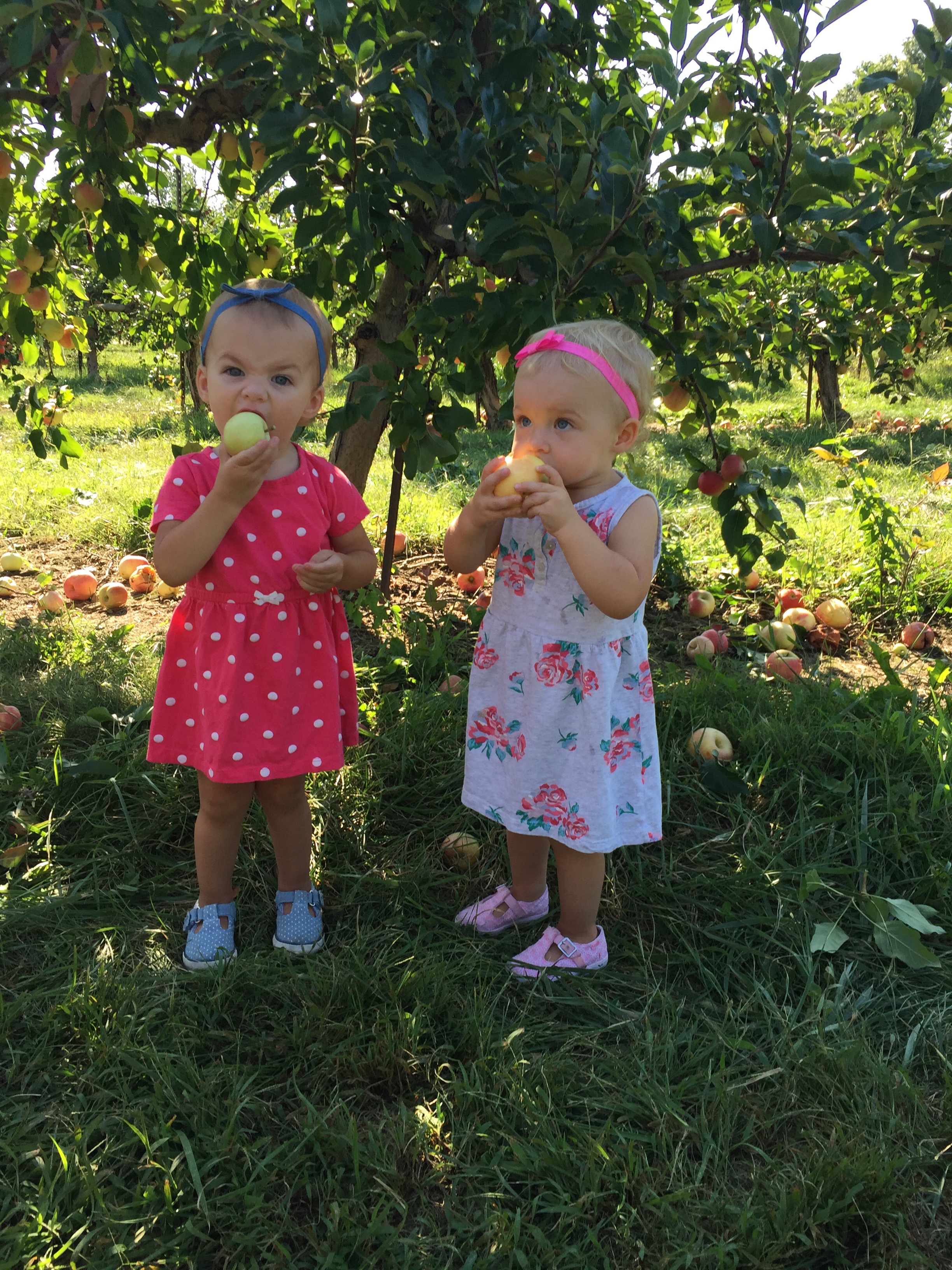 My family has a tradition of picking apples every Fall which started when my twin daughters were only 8 months old. Each year, we bring the family out to our favorite apple orchard to sample fresh cider from the market, take photos on the over-sized adirondack chair, and pick apples. Watching the girls reach their sweet their arms for their favorite apples, and then bite right into them is one of my favorite moments of the year. I have countless photos of them picking apples from their dad's shoulders, and holding hands under the apple trees. We typically leave the farm with a few bags of apples and we all enjoy apples with our lunch or sliced apples with peanut butter for dessert.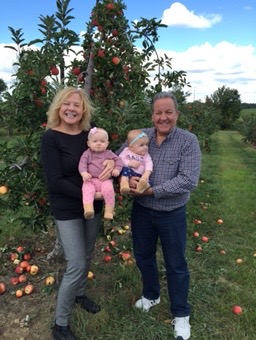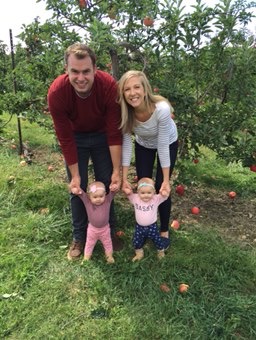 There are a few orchards within a short distance of Louisville, and I hope you enjoy picking an exploring the orchards as much as my family does.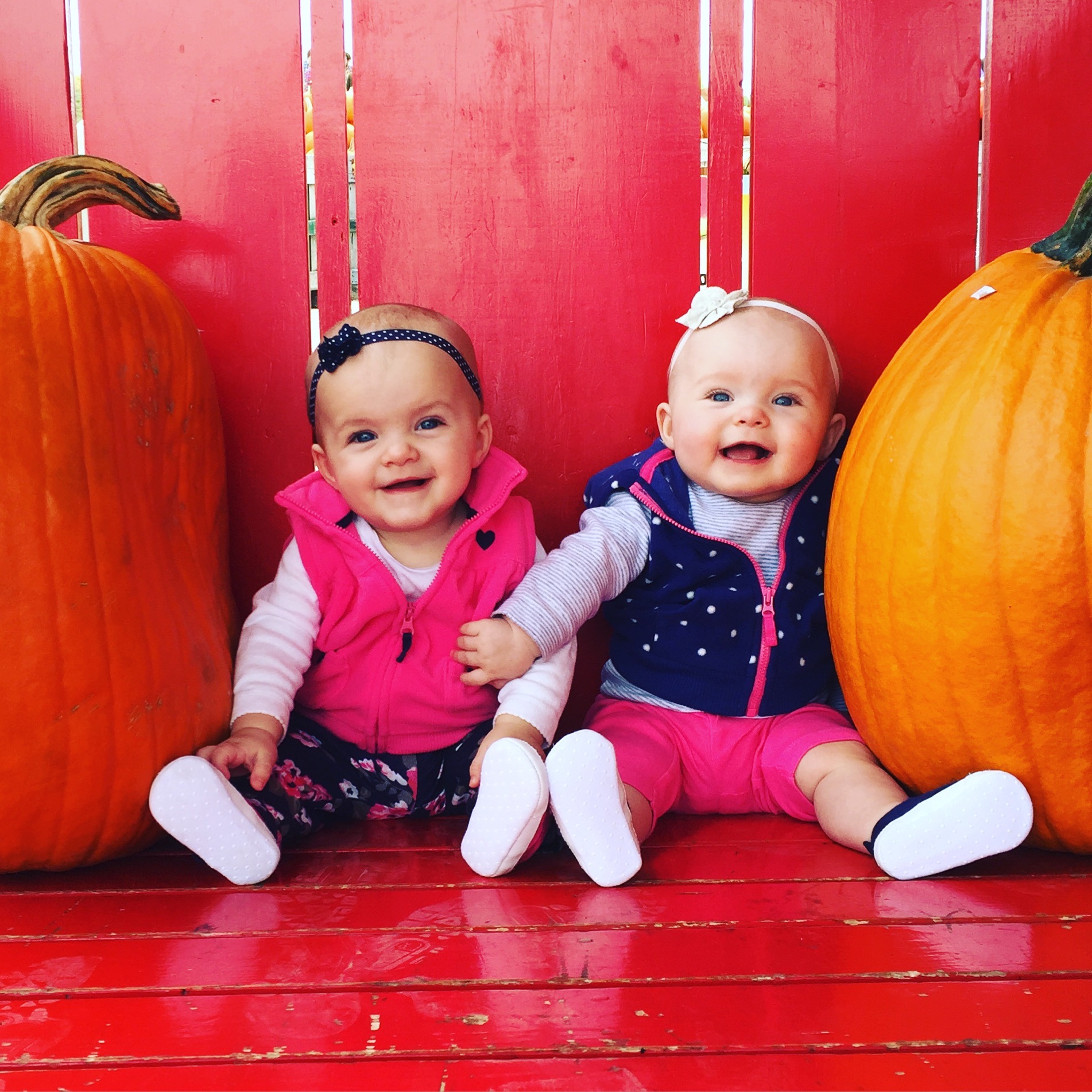 Hidden Hollow Orchard - Louisville, KY
Huber's Orchard and Winery - They have a large variety of apples, plus tons of family fun. The farm has free admission on Mondays in 2018!
Joe Hubers Farm - Starlight, IN
Gallrein - East of Shelby County
Eckerts Orchards - Versailes, KY
What are your favorite orchards? I'd love to hear from you!