2018 Home Decor Trends
With the new year, are you drafting your home renovation list, and considering an update to some of your decor? I've gathered the top home decor trends for 2018 if you're looking for new inspiration or want to get a glimpse of what you'll see in the home market this year.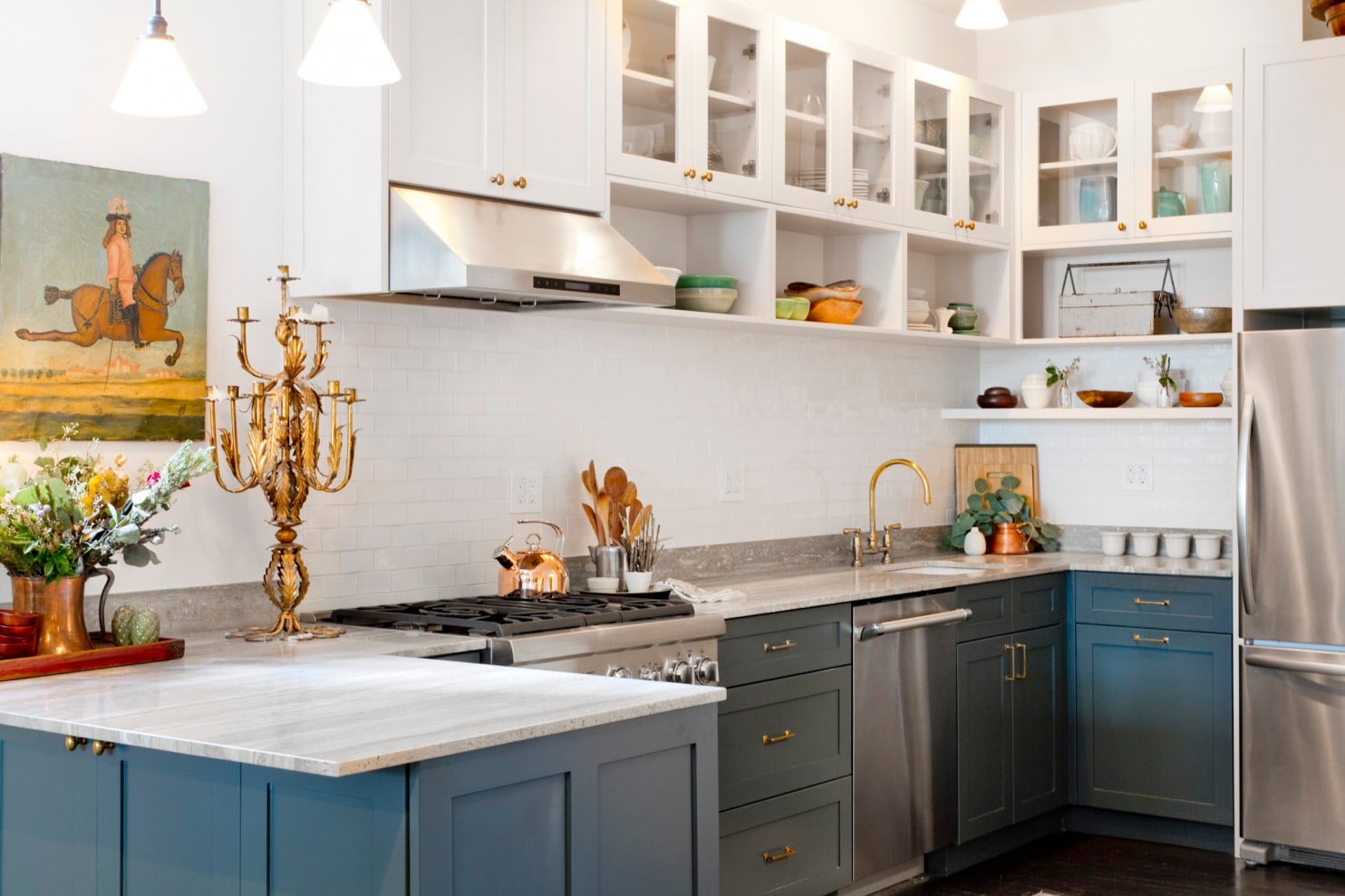 1. Color in Kitchens - White and neutrals will always be classic kitchen colors, but we're seeing warm wood tones like mahogany and rich blues more and more. Home-owners are starting to really take risks with color, even choosing bright appliances or wood-front refrigerators. New Construction is favoring copper, rose gold, and brass fixtures over brushed nickel and bronze.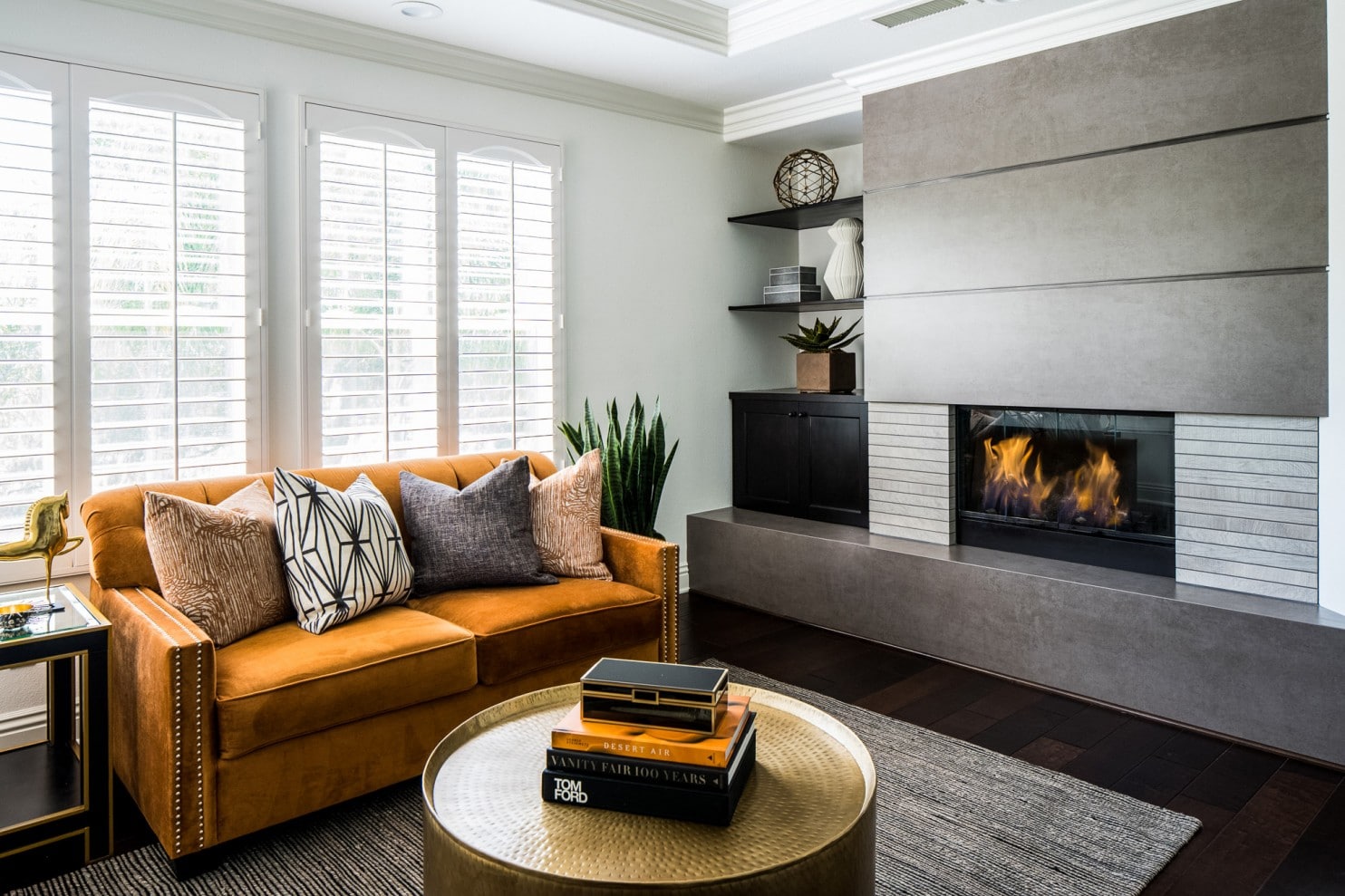 2. Rich, warm colors throughout the home - Warm grays paired with "camel, rust, tobacco, and brown-blacks" are expected to edge out cooler neutrals this year. These are color combinations that are expected to last; they won't date quickly.